Shop Used Compressed Air Solutions for Your Facility
Looking to purchase a compressed air solution for your facility, but worried about the hefty investment that comes with a new one? Perhaps you'd like to consider a piece of new-to-you, used equipment! All of our used makes and models are reconditioned, ready for immediate use, and tested for guaranteed high-quality performance.
Used Equipment Listings
Browse our current stock of used air compressors and air dryer equipment at our best prices below. However, please keep in mind that our used equipment inventory is always changing. If you don't see what you're looking for here, contact us. We may have something in our warehouse that hasn't been posted yet, something that's expected to come in soon, or something we're currently using as a rental unit that we'd consider selling.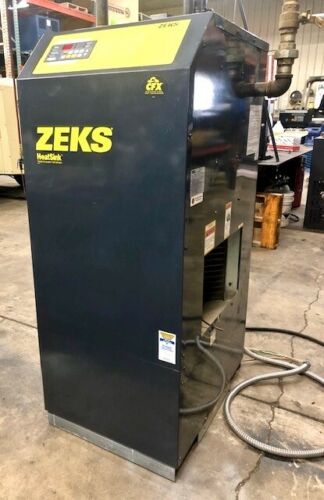 Zeks Compressed Air Dryer 250HSGA400
Zeks Compressed Air Dryer 250HSGA400



60 HZ

3 Phase

Energy Saving Cycling Dryer

1/6 HP

460 Volt

300 PSI

250 CFM

Refrigerant: R404A

250HSGA400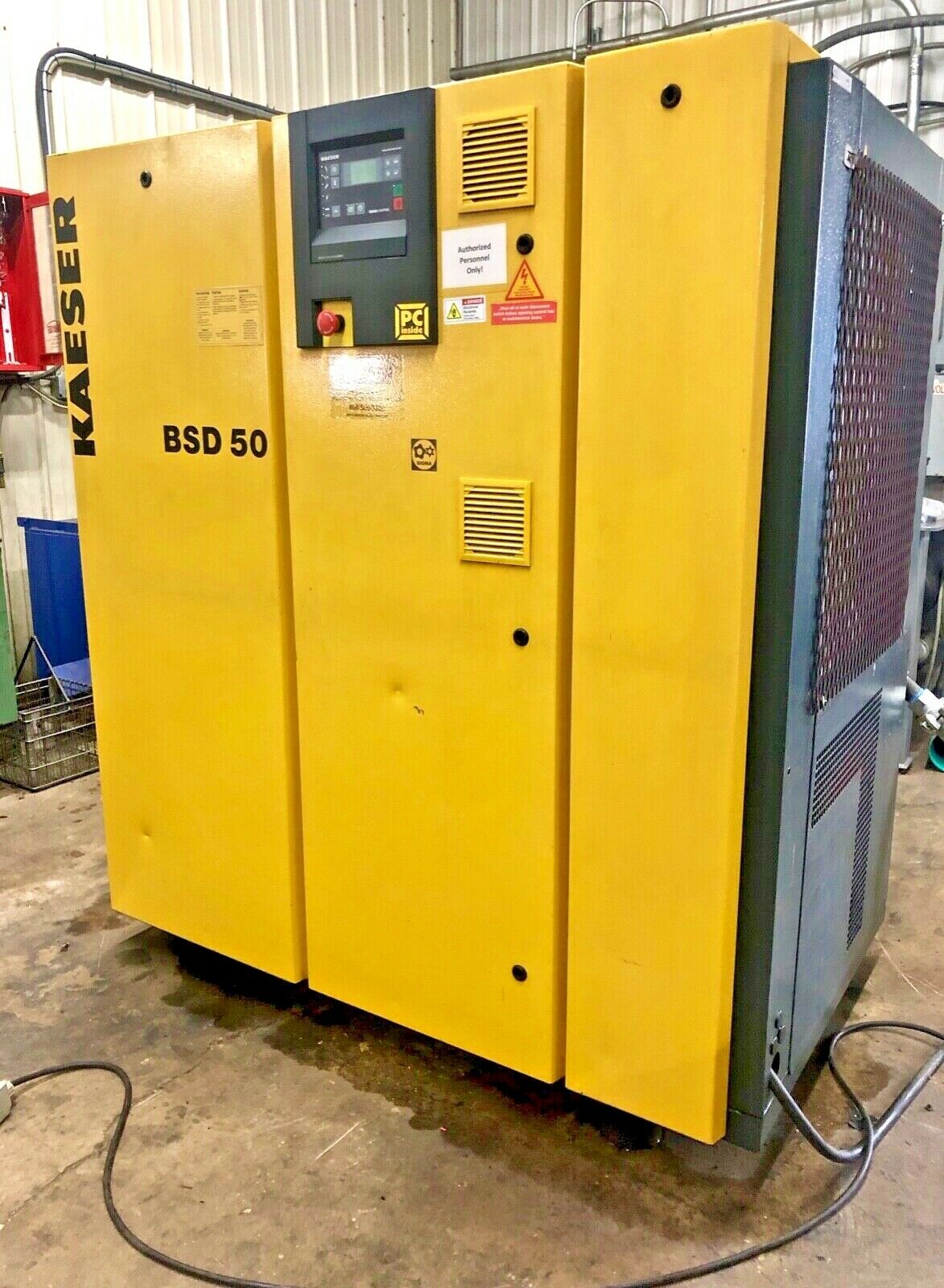 Kaeser BSD50 Air Compressor
125 PSI
241 CFM
50 HP
3 Phase
460 Volt
Fully Serviced
Recent Airend Rebuild
Don't see what your looking for?
Our inventory is always changing. Contact us today to see what is in stock or learn about alternative product options, as we are always willing to help our customers sell or locate their next compressor or dryer.
Have Questions? We're Here to Help.
If you have questions about our services, equipment, or team, contact us! We're happy to provide the answers you're looking for and/or direct you to the compressed air solution that's right for you.