Shop Portable & Rental Air Compressors for Your Facility
As much as you try to avoid it, unforeseen circumstances do arise. We're here to help you minimize your downtime and keep operations up and running. If you're in need of a temporary compressed air solution, our team can help. We offer emergency, short-term, and long-term portable air compressor and air dryer rentals, as well as a rental program with the option to purchase.
Portable & Rental Equipment Listings
Whether you need a small air compressor to inflate a tire every once in a while, or a large air compressor that's capable of handling a large-capacity application, we've got you covered. Browse some of our portable rental equipment listings, available in a variety of makes, models, and sizes, below. Don't see something you like? Fill out our request form!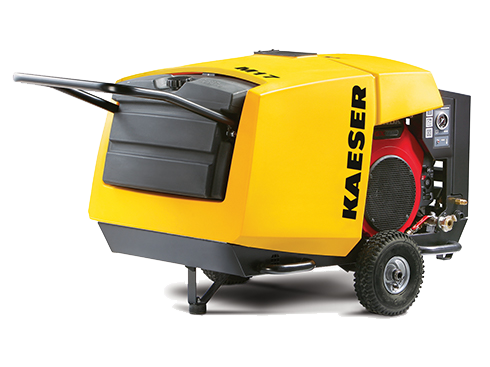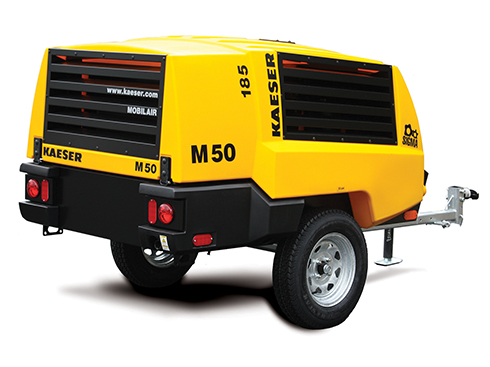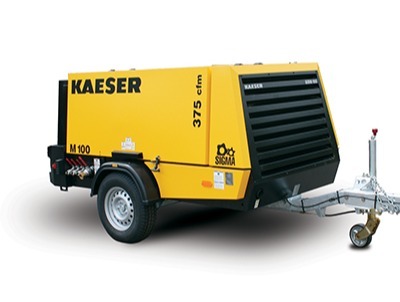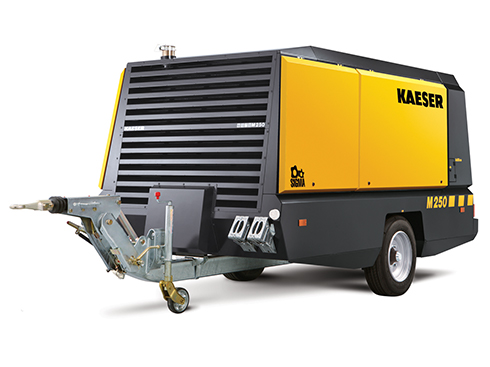 Have Questions? We're Here to Help.
If you have questions about our services, equipment, or team, contact us! We're happy to provide the answers you're looking for and/or direct you to the compressed air solution that's right for you.