Your Compressed Air Piping Experts
Many owners of compressed air systems tend to focus solely on the compressor — but the truth is, if your piping design is done poorly, your energy costs will rise, your production efficiency will suffer, and your equipment may fail or need more regular maintenance. You can trust our experts to pay attention to those details, ensuring your piping layout, installation, and servicing is completed for effective and efficient operation.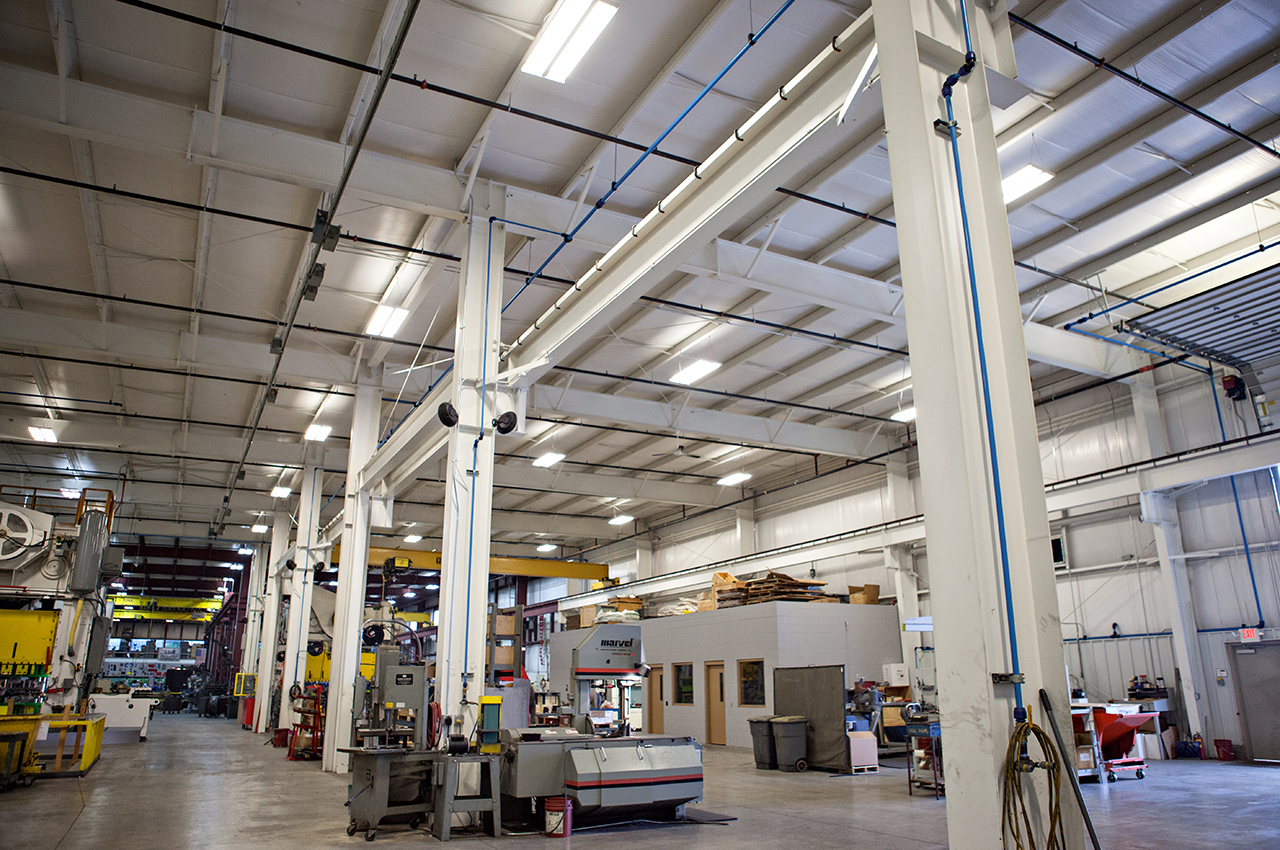 Our Compressed Air Piping Process
The purpose of compressed air piping is to direct compressed air to where it's needed. While that sounds like a fairly simple goal, the work it takes to achieve is often more difficult than you'd think — which is why we're here to guide you through. Generally, our compressed air piping process follows these steps:
Choosing the right air piping material and size for your application
Placing and installing pipes properly
Ensuring there aren't any factors that will negatively affect pressure (sharp angles, moisture, obstructions, etc.)
Have Questions? We're Here to Help.
If you have questions about our services, equipment, or team, contact us! We're happy to provide the answers you're looking for and/or direct you to the compressed air solution that's right for you.