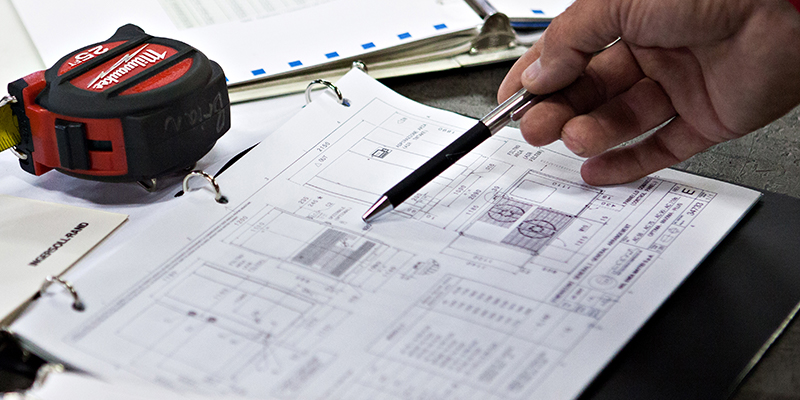 Your One-Stop Shop for Compressed Air Engineering
Whether you're starting a new facility or running into troubles with your existing one, we're your one-stop shop for all of your compressed air engineering needs. Over the years, our experts have completed extensive training through Compressed Air Challenge and built up a diversified portfolio of engineering experience. From auditing, to layout, to pipe installation, we can create or rework a comprehensive, turnkey compressed air solution that works for your team, facility, and application.
Our Compressed Air Engineering Process
In order to deliver the solution you need to run your compressed air system effectively and efficiently, our team follows a proven compressed air engineering process. However, we believe that each project holds unique challenges and should therefore be approached differently. That said, our process consists of the following steps — but, depending on the specifics of your situation, they may or may not be needed:
Auditing

Facility layout & compressor installation

Pipe & vent installation

Electrician consultation

Get a Free Air Audit
If your current compressed air system isn't running as efficiently as it used to, the first step is figuring out what's working and what's not with an air audit. Our technicians will come to your facility, install auditing equipment to your machine, let it run for a week, and then provide expert recommendations based on the data logged.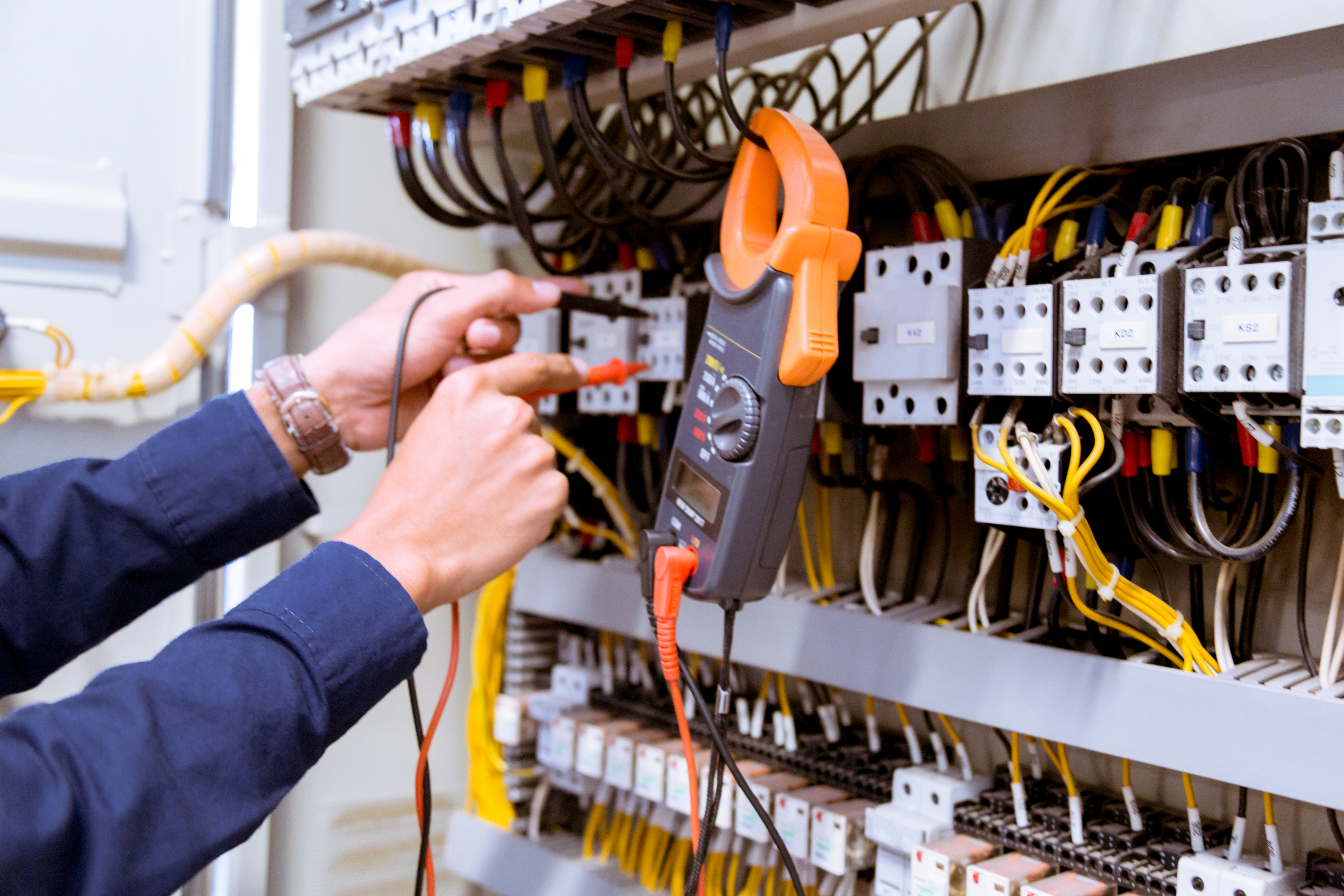 Compressed Air Audits
In some cases, clients don't require a full audit — just a few of our technicians visiting to see if their machine is delivering as much power as it should. We won't oversell you on this service if it's not necessary.

However, in other instances, a full audit is necessary to determine the root cause of the issue. Our technicians will install auditing equipment to your machine and let it run for a week. From there, we'll download the data logged, provide expert recommendations, and fix any performance, power, and/or efficiency issues found.
We're Here for You. Let's Get Started!
If you have questions about our services, equipment, or team, contact us! We're happy to provide the answers you're looking for and/or direct you to the compressed air solution that's right for you.